Services
As a creative agency our services are by no means limited to the list. Our main job is to identify the best solutions in the market for your needs and find the best possible way to realize, understand and promote your ideas and products.
Our market leading technology adaptation along with our artistic creativity allows us to turn your ideas and visions into an environment in which your products and services are presented to the audience in the most enticing way.
Based on our motto "Details make the Difference", Veena group prides itself on our continuous attention to detail. With experience and unifying our artistic creativity, engineering knowledge and the use of new technologies we focus on creating different ideas and designs. And last the special and precise implementation is focused on fulfilling the different tastes and desires of its customers in the fields of architecture, interior design and reconstruction of various places in the best way.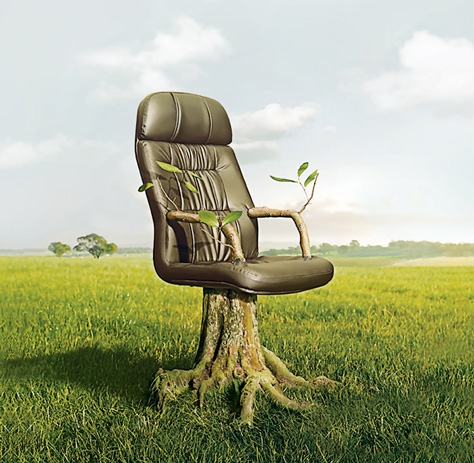 The main purpose of holding an event is to attract a wide range of audience for face-to-face negotiations and exchange of information. Thus increase awareness and turn the audience into actual customers and develop domestic / foreign trade opportunities of those present at the event. An environment in which competition, the provision of new services and goods, the attraction of capital, the transfer of technical knowledge and technology, and the increase of market share will be possible at a proper higher level.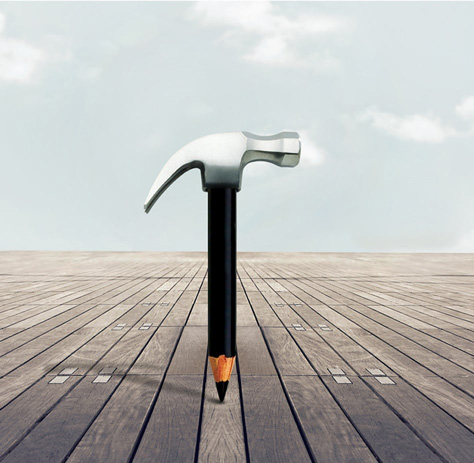 Veena Group has been accredited and certified top grade by Iran International Exhibition Company, Member of Tehran Chamber of Commerce and also Member of Exhibition Stand Builders Association of Tehran in exhibition stand construction and services.Our portfolio has enabled us to lead in the building and execution of more than 110,000 square meters of booths providing exhibition services to a broad array of companies inside and outside of Iran. Veena Group has been the official stand builder of various important exhibitions in Tehran and Kish Island and designing and constructing more than twenty top booths in recent years.